Expert Witness Testimony
Trial Experience
With more than 30 years of eminent domain appraisal experience, Jeff Walters has testified in various courts thru out the Commonwealth.
Meet Jeff Walters
Responsibility & Reliability
Who We Are
Our mission is to provide valuable documentation and innovative appraisal service that exceeds expectations.
About Us
Truth at Our Core
What We Do
Our goal is to provide clear and understandable USPAP compliant appraisal reports. Honesty is crucial to a successful partnership.
Learn More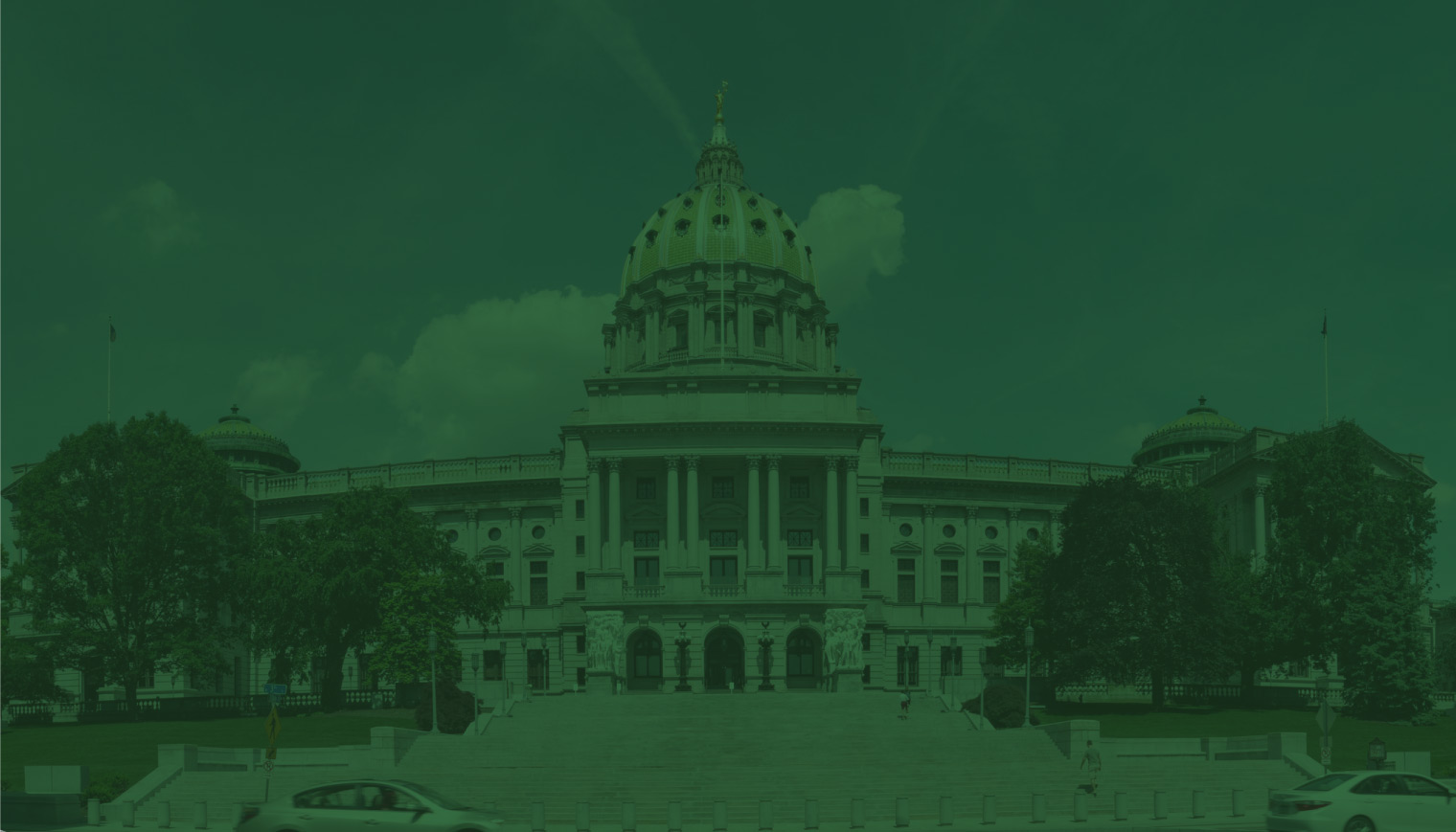 Unmatched Teamwork
Meet Our Team
Our team is built upon the principles of reliability and responsibility. We each play an important part in the success of our organization.
Learn More
Innovative Commercial Appraisal Services
Providing clear and understandable USPAP compliant appraisal reports.
All appraisal reports prepared by Walters Appraisal Services, Inc. will be complete, summary appraisal reports, unless specifically requested by a client,. The appraisal will include a detailed field inspection of the subject property and all comparables used in the appraisal. Research of applicable data and consideration of the recognized approaches to value will be performed and a final value conclusion developed through currently accepted methods and valuation techniques. Further it should be noted that the appraisal prepared by Walters Appraisal Services, Inc. would be done in conformity with the Uniform Standards of Professional Practice of the Appraisal Foundation.
Acquisition / Divestiture
Jeffrey L. Walters founded Walters Appraisal Services, Inc. in 1993. With the majority of its clients in Central Pennsylvania, it is a full service real estate appraisal company, which provides quality real estate valuation for all commercial, industrial, and investment properties.
With the ever-increasing need for appraisal services, it is the philosophy of the company to act as a real estate historian. Our appraisers' extensive knowledge and professional training, and a comprehensive database of real estate sales and lease information accomplish this. Walters Appraisal Services, Inc. prides itself on proper estimates of real estate value and competent evaluations.
Meet Our Team
A team player is one who unites others toward a shared destiny through sharing information and ideas, empowering others and developing trust.
Contact Us Today
We are one message away from helping your business with your appraisal needs.
Walters Appraisal
601 N Front St, Harrisburg, PA 17101
Let's Start the Conversation
If you have questions or would like more information, please leave your name and contact information.